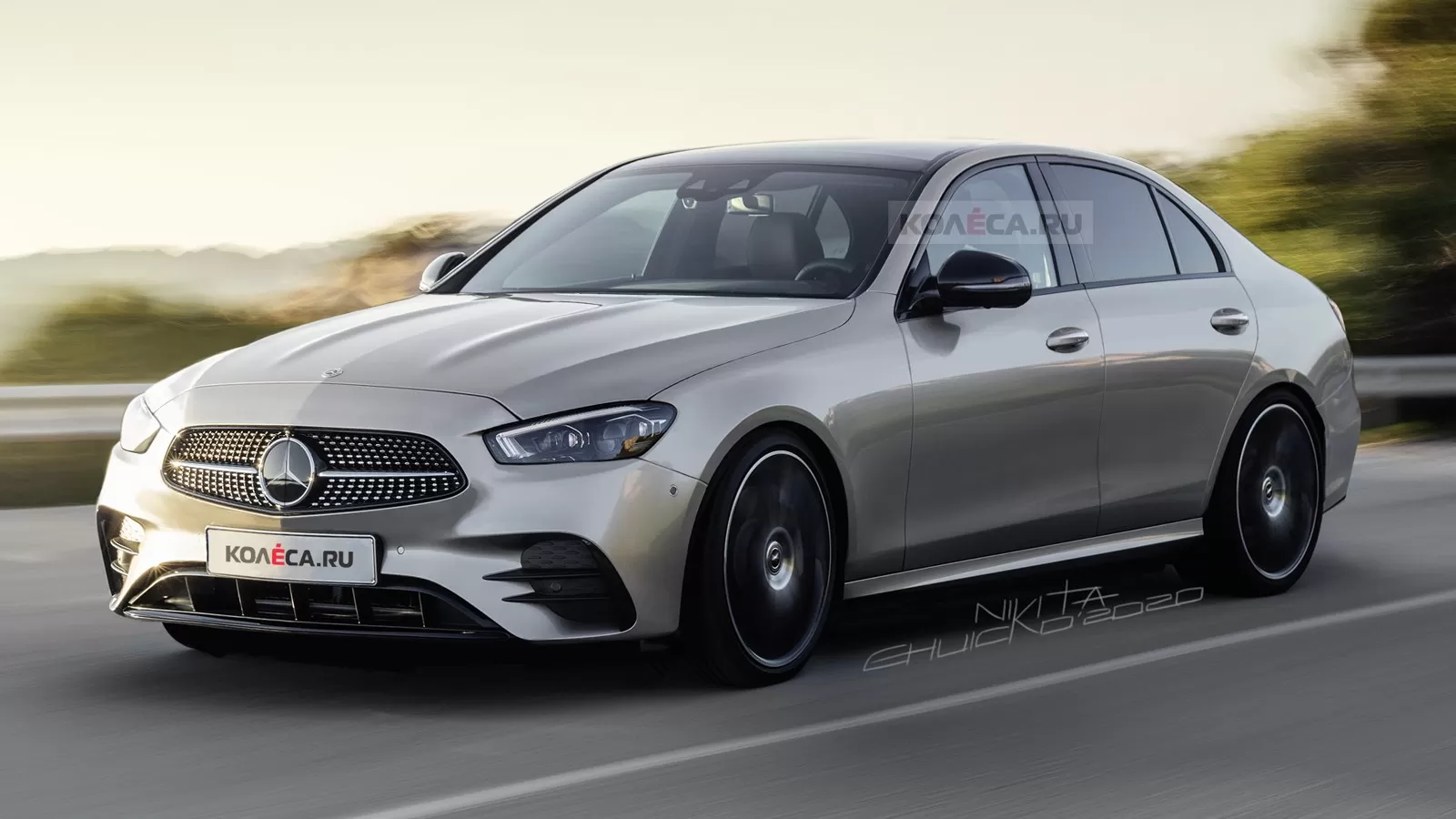 Introduced at the tail end of 2013, the current generation W205 Mercedes-Benz C-Class is approaching the end of its lifecycle and its replacement, the W206, will be due soon. Russian automotive site, Kolesa, generated a rendering based on the spyshots and footages we've seen so far.
The next-generation W206 Mercedes-Benz C-Class is expected to ride on a revised version of the Modular Rear Architecture (MRA) platform that made its debut in the current W205 generation C-Class.
Improvement to the platform includes the increased use of high tensile and aluminium to achieve lower weight and greater rigidity. It should also allow a better integration of electrification technology such as 48V mild-hybrid and plug-in hybrid.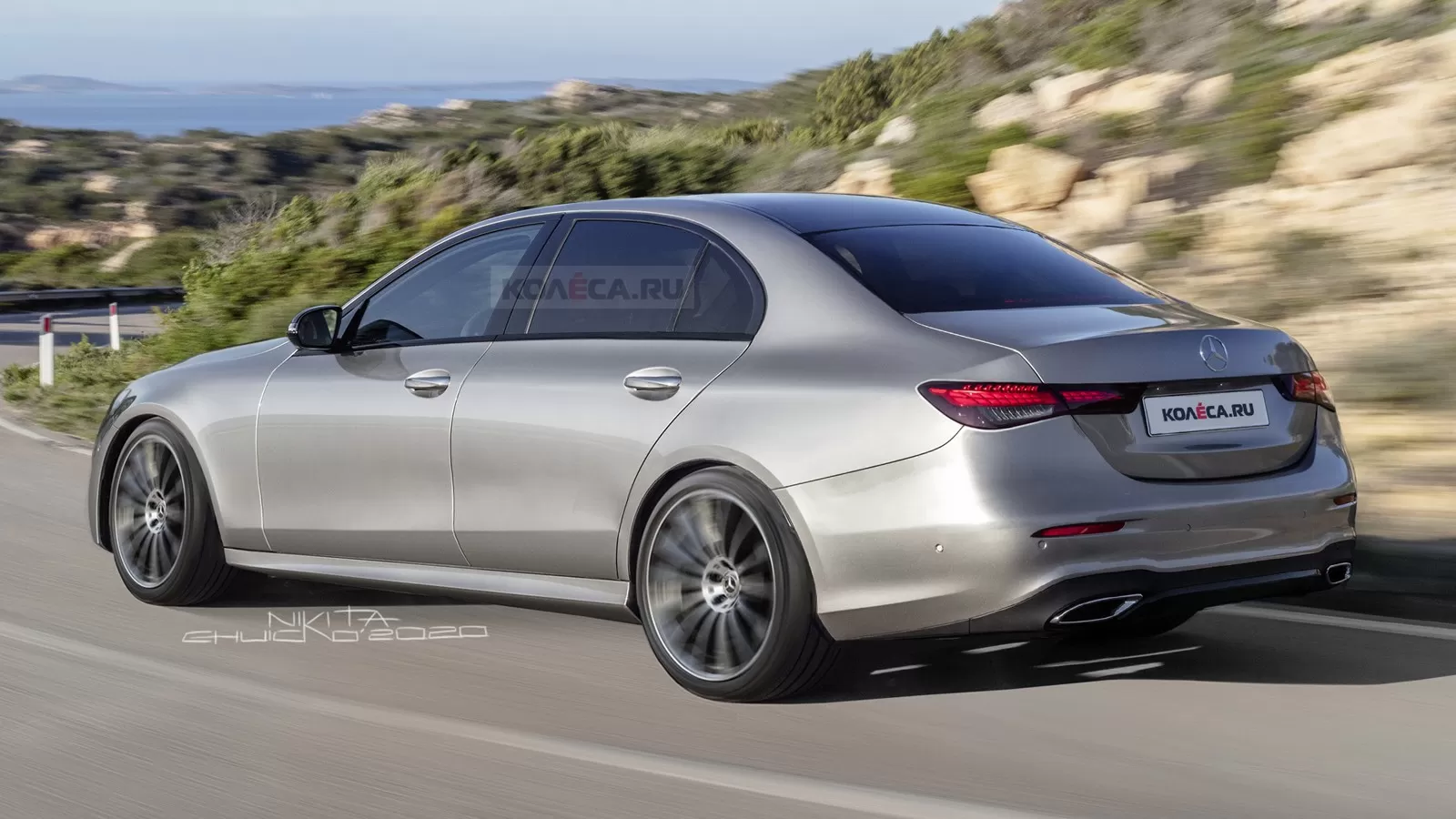 Judging from the spy footages and rendering, the overall size of the car is expected to grow for the ever-increasing demand on a more spacious interior. Knowing Mercedes-Benz, they will not disappoint when it comes to interior design.
Engine choices will likely be a range of turbocharged 2.0-litre 4-cylinder engines with different states of tune, and the C200 may see a carry-over turbocharged 1.5-litre 4-cylinder engine with 48V technology. Both to be paired to a 9-speed automatic.
As for the fire-breathing AMG models, the V6-powered C43 will reportedly be replaced by the C53 and could adopt the M260 engine, which powers the Mercedes-AMG A35, with an electric motor to boost outputs. And in the C63, the traditional V8 engine is rumoured to be replaced by the M139 engine seen in the Mercedes-AMG A45 plus electrification to produce over 500 PS.
That's the way it is now with the ever-stringent emission regulations in the Europe. The W206 C-Class is expected to be revealed by the end of 2020 but amid the Covid-19 pandemic, a 2021 debut is possible.
Source: Kolesa, walkoARTvideos